Protecting you, your home and your stuff
Allow us to do the hard work for you. Home insurance isn't regulated the same way that Auto Insurance is in Ontario.  We will take out the guess work for you, working with you to ensure you have the best coverages for your unique needs.
Get a Quote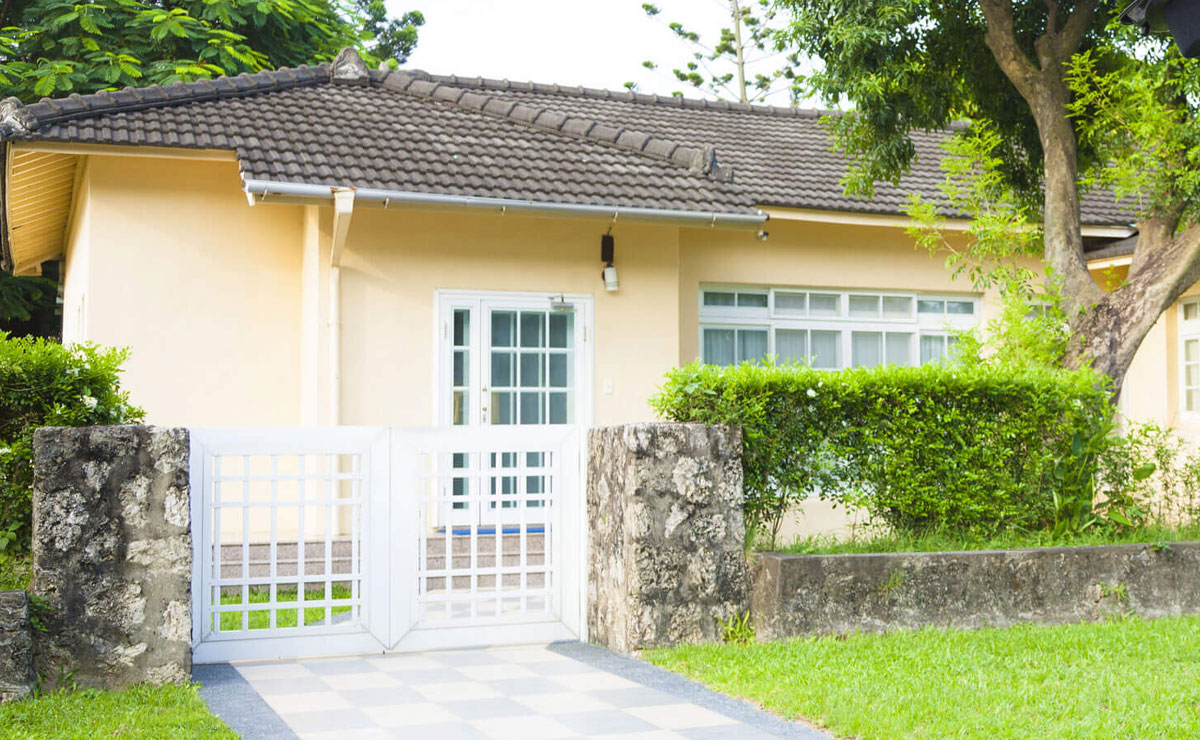 Protecting your home, apartment, condominium, cottage can save you big time if any unexpected event occurs. There is true wisdom in the old saying, "hope for the best and plan for the worst," and by investing in home insurance you are prepared for unforeseen disasters.
When assessing your home insurance, our team will give you a comprehensive review of your property to make sure you get what is owed to you. We can also help you figure you out how much coverage you need. Whether the loss is from a fire, theft, water damage, not to mention personal injury to others, let us help you buy the right insurance product for you.