Protecting you and your ride
There is a lot to know when it comes to insuring your automobile.  We offer solutions to help protect not only your vehicle but YOU from potential losses that you couldn't afford to cover on your own.  Contact us today to find out how we can help!
Get a Quote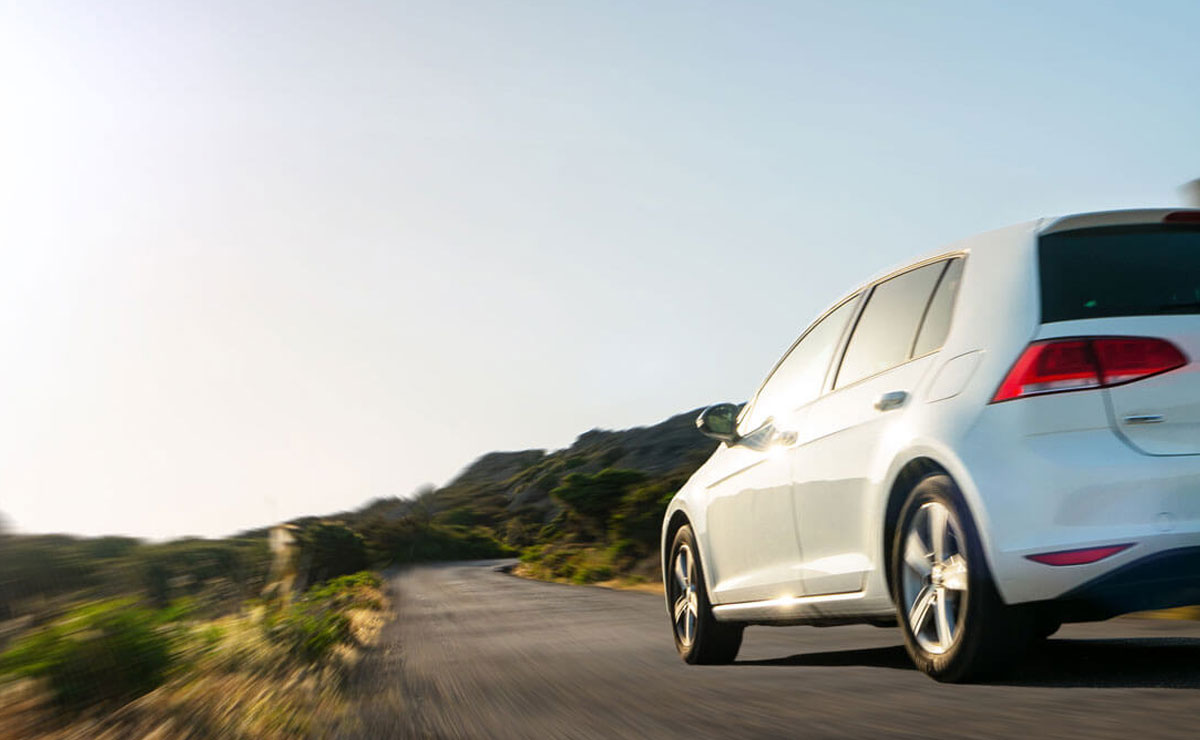 5 Things to Know About Automobile Insurance
In Ontario you are legally required to carry a minimum of $200,000 of third party liability coverage. For those of you who don't know what that means, third party liability coverage protects you if someone is injured, killed or their property is damaged in an automobile accident.
Vehicle insurance covers claims that could result in lawsuits against you.
Your insurance protects your well-being and livelihood in the event of an accident where you are injured. This part of the policy is called Statutory Accident Benefits, and it pays for income replacement, caregiver, dependent care, attendant care, medical rehabilitation and death/funeral benefits.
Covering your own vehicle is an additional coverage that you can purchase to cover repair or replacement.. You can also purchase coverage for rental reimbursements.
If you have a business fleet of vehicles, we can develop an automobile policy to suit those needs as well.
Come in and see our team, so we can get you set up with the automobile insurance you need.
What Our Clients Have to Say
Ladies, please accept my sincere thanks and appreciation for your professionalism in the processing of my claim. Your efforts to listen, confirm and work with me to arrive at a fair and reasonable resolution ensures that our future together is long and rewarding for all. Trust me when I say there will be absolutely no hesitation on my part in referring and recommending your companies to friends. Thank you and here's hoping future contacts are under more enjoyable circumstances.