We don't sell you insurance, we help you buy it!
We have a team of caring staff who pride themselves in being insurance advisors and not just sales people.
Whether it's your home, automobile or business, we help you buy insurance and work with you to find the solutions for your insurance needs.
Get A Quote
In the Community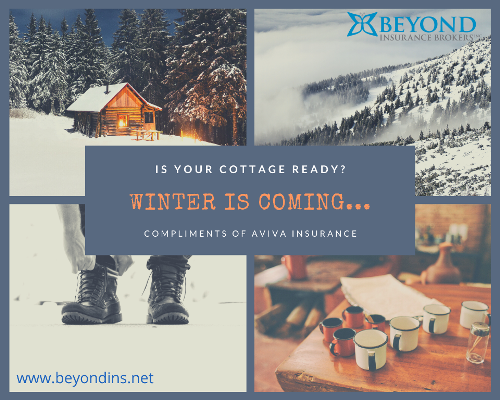 Is Your Cottage Ready???
WINTER IS COMING… Summer has ended and the days are getting cooler and you know what that means – it's… Read More
Best Insurance Brokers in Whitby
We made the list again…and with good reason. Check out additional information on the link below. Expert recommended Top 3… Read More
Testimonials
I thank you very much for the support you have given. The work you have done, most importantly the sincere dedication you have towards your clients. You have provided an ear and a level ground to work on. For that I thank you.

I can't thank you enough for the kindness, compassion and overall professionalism over the past 3 years. You have restored my faith in people, particularly in your profession, and you were a bright spot in a very difficult time.

You put the 'pro' in professional . . . thanks again for all of your hard work on our behalf!