Protecting your business is our business
We offer almost all types of business insurance. Ask us about insurance products that are tailor made for your business. We do, Contractors, Small to mid size business (All Types), Building Owners, Commercial General Liability, Commercial Auto, Fleet Auto, Special Events and lots more!
Get Quote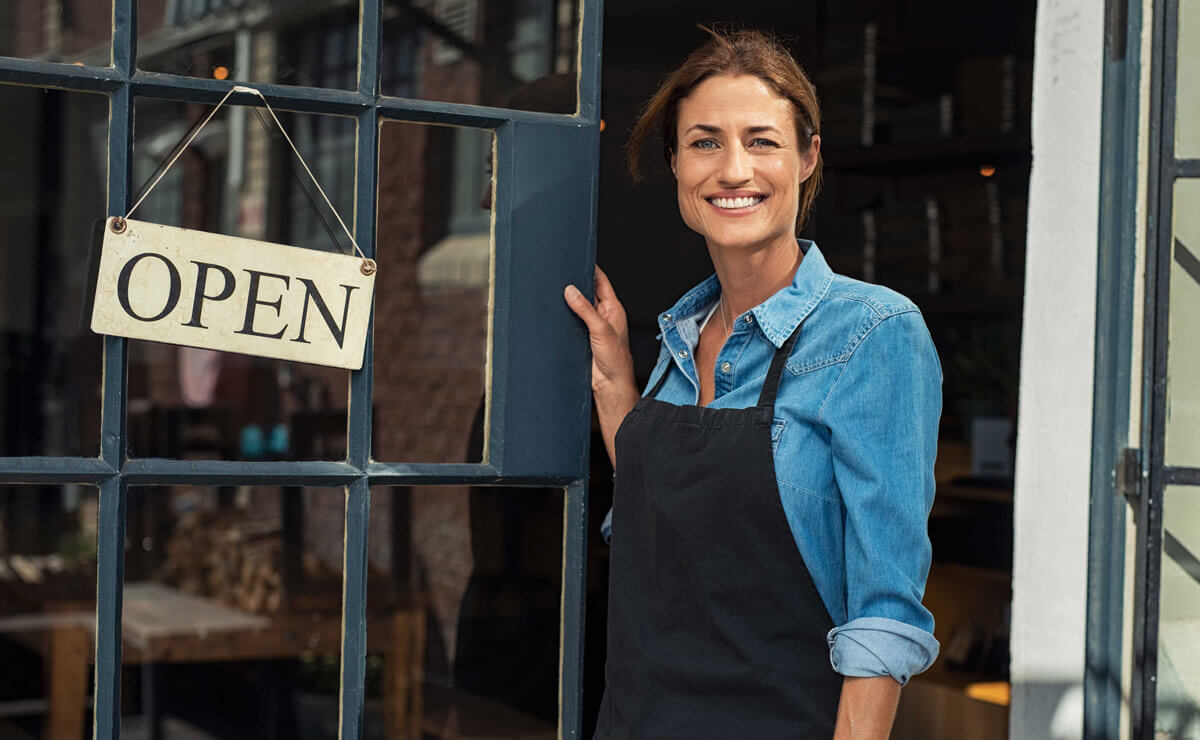 As any business owner knows, we invest our time, dreams, blood and sweat into establishing our entrepreneurial endeavors. The thought of all the things that can go wrong are enough to keep many business owners up at night. What if you suffer a loss or damage to your equipment? What if someone was injured as a result of your work?
Investing in business insurance may seem like something you just can't afford until the worst happens. When the worst happens it can threaten and/or destroy everything you worked so hard for. It doesn't matter if your business is big or small we can create a business insurance plan that matches your needs.
Contact us today for a free, no obligation consultation. Beyond Insurance is your Business Insurance Expert.