Reducing the risk of misunderstandings between contractors and sub-contractors will help projects run smoothly with minimal concerns or disputes ooccurring.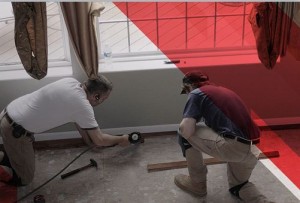 Beginning work on a new construction project can be stressful enough, and managing various subcontractors and their teams only adds to the pressure.
However, successful construction projects all tend to have the same characteristics.   Refresh yourself on these seven tips for establishing a positive and productive relationship with your subcontractors.   Construction Commercial Insurance
If you need help with a complete Subcontractor Management Plan, which includes all insurance considerations,  just give us a call at  1-877-642-2738 .
We are here to help!